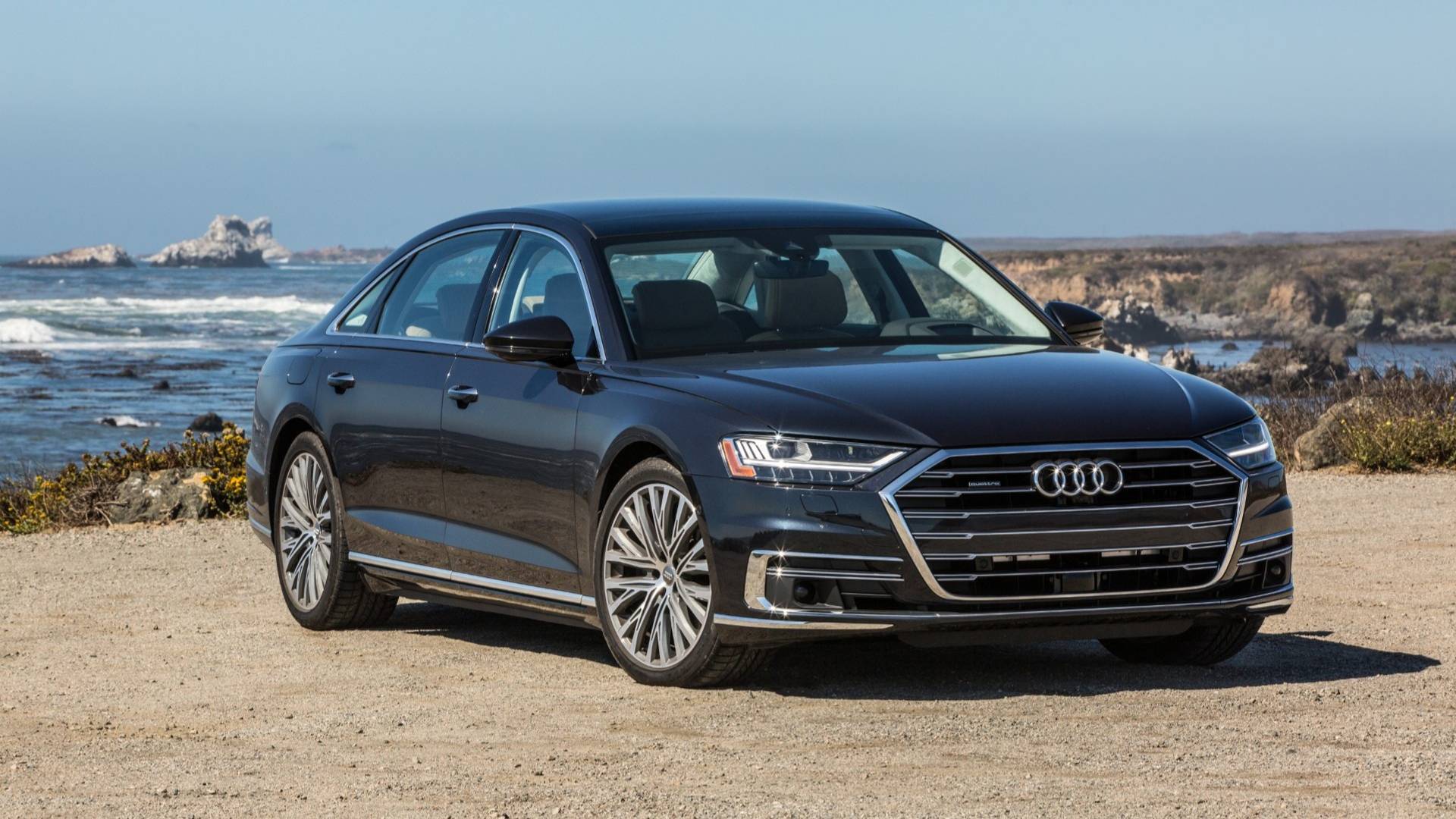 [Global Network Comprehensive Report] According to US media reports on May 23, Audi announced at this year's annual shareholders meeting that the luxury version of the A8 will not be launched as an independent luxury car like the Volkswagen Phaeton, its positioning is the company's flagship model The high version of the Audi Sedan A8 will compete with Bentley Speeding. The luxury version of the A8 is expected to be unveiled around 2021.
At present, the news about the luxury version of the Audi A8 is still poorly understood. The company only stated that its positioning is "a super-luxury, highly prestigious derivative model." This statement implies that the luxury version of the A8 is related to the historical origin of the Audi company. In 1904, August Horch founded the Horch & Cie. Motorwagenwerke AG with Salli Herz. Five years later, Horch named himself and founded the new company August Horch Automobilwerke GmbH, in 1910. In the year it was renamed Audi Automobilwerke. As for the connection between Horch and Audi, foreign media reported that Horch (the Latin is Audi) will become the top version of Audi's car. The Horch model is expected to be based on the Audi A8 L, but the wheelbase will not extend. In contrast, the Mercedes-Benz S-Class luxury Mercedes-Maybach-Maybach S-Class sedan extends the wheelbase on the basis of the former.
It is said that the deluxe version of the "model far exceeds the standard version of the A8″, with custom alloy wheels, front bezel or C-pillar with "Horch" lettering badge. Power will be equipped with a 6.0-liter W12 twin-turbo engine, matching Audi's classic full-time four-wheel drive system, the power output is at least the same as the standard Audi A8, reaching 439 kW. At the same time, the positioning of the new car is the same as that of the Bentley Continental GT and Timor Speed ​​Performance Edition, while the latter two have a power output of 470 kW.
Although Audi confirmed that it will launch the Deluxe Edition A8, it did not disclose the specific release time. It is expected that the first show of the new car will be set during the mid-term change of the Audi A8. The current Audi A8 is released at the end of 2017. It is expected that the mid-term remodeling model will be released around 2021.
---
Post time: May-27-2019