Source: Xinhuanet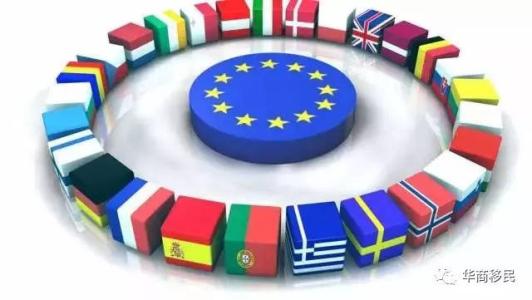 Xinhua News Agency, Berlin, September 23 (Reporter Zhu Xi) The 23 European Automobile Federations issued a statement on the 23rd saying that "no agreement to leave the EU" will bring "disastrous consequences" and have a serious impact on the automobile trade.
The statement said that 10% of the cars in the European continent are sold to the United Kingdom, and if the United Kingdom "no agreement to leave the EU", it will lead to an "earthquake" in the automobile trade. The statement also warned that "no agreement to leave the EU" will result in billions of euros in tariffs and will have an impact on consumers in the UK and other EU countries.
Bernhard M. Matthes, chairman of the German Automobile Industry Federation, said that the UK and the EU should adopt all the "necessary measures" to avoid "no agreement to leave the EU" because "Brexit" is not only a problem in the UK, but also European automotive industry.
According to the agreement between the British government and the European Union, the United Kingdom was originally scheduled to "Brexit" on March 29, 2019. However, the "Brexit" agreement between the United Kingdom and the European Union was rejected by the British Parliament three times, Teresa Maye was forced to resign as prime minister, and the "Brexit" deadline had to be postponed until October 31.
British Prime Minister Johnson reiterated earlier this month that he would not ask the EU to postpone the British "Brexit" under any circumstances. The United Kingdom will "Brexit" as scheduled on October 31.
---
Post time: Sep-24-2019