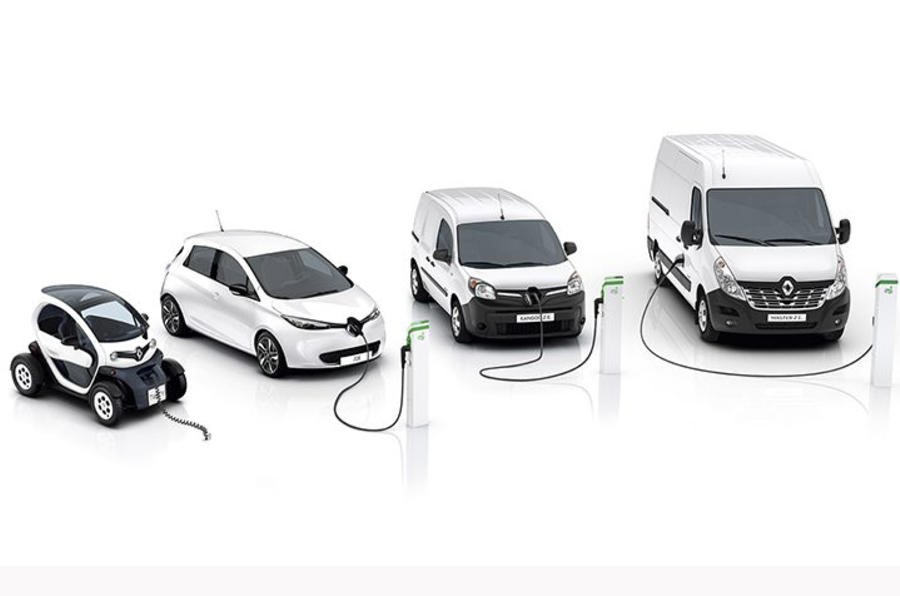 According to a report by the British media on June 17, Renault plans to launch at least two new pure electric vehicles by 2022 as part of its electrification expansion plan, including the expected cross-border models.
Emmanuel Bouvier, Director of Marketing for Renault Asia Pacific, revealed details of the new pure electric vehicle yet to be named. Bouvier said: "Our goal is to fully cover the A, B, and C markets and introduce a variety of (electric) models."
Bouvier also confirmed that the new model will be a passenger car, not a commercial vehicle like the Kangoo ZE. Renault has launched pure electric models such as Twizy, Zoe and Kangoo. Renault also introduced an electric car, similar to the already-discontinued wind ZE, which is part of a joint venture between Renault and Samsung. The City K-ZE is an affordable A-class electric vehicle for the Asian market, but is currently considering entering the European market.
The future of the body style and its priorities are still unclear, but the B-class crossovers sell almost faster than any other model. Renault has a scalable CMF-EV electric platform that can be used to manufacture electric models of different sizes and price points.
---
Post time: Jun-26-2019