WENSUIJIA veterinary patient monitor,medical device,veterinary equipment, multi parameter monitor
Product Detail
Product Tags
Patient Monitor Sensor Probe Accessories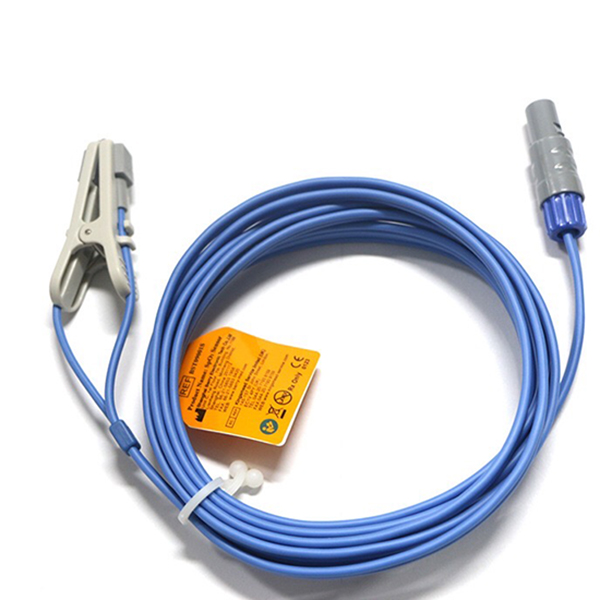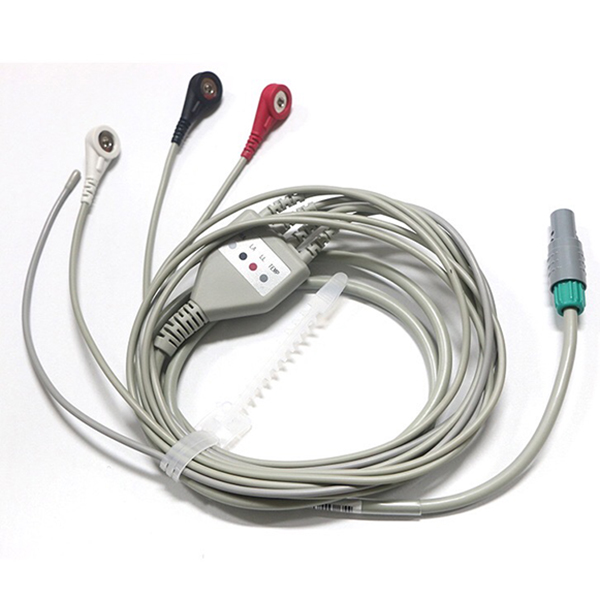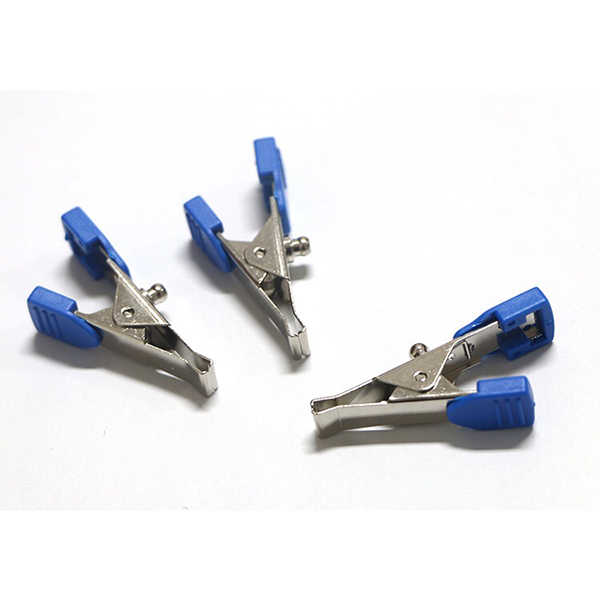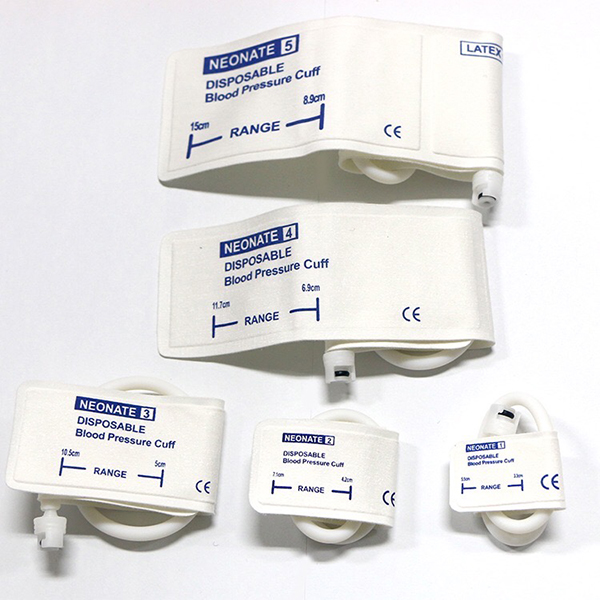 Veterinary Electrode Clip
Three-lead ECG Temperature Lead
Disposable Blood Pressure Cuff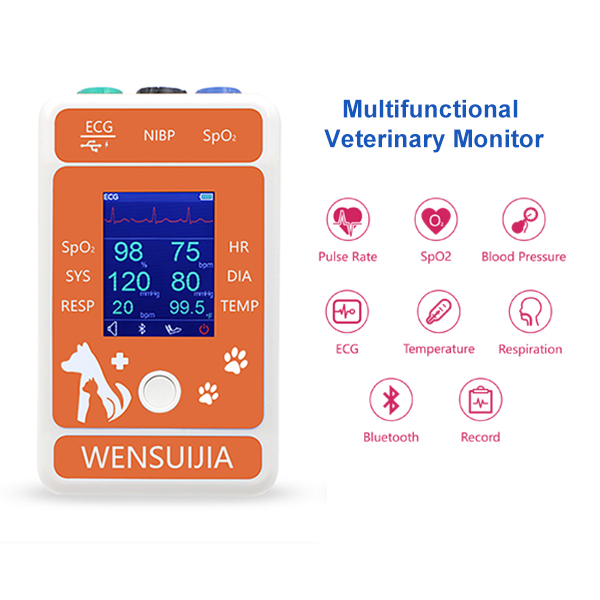 WENSUIJIA  Multi Parameter Veterinary Equipment
The patient monitor integrates parameter measurement and waveform monitoring functions. The medical device is designed to be used as a necessary equipment instrument for veterinary surgery and daily work.
TFT LCD can display 6 parameters and Waveforms :

ECG(Electrocardiograph),

HR(heart rate),

NIBP(noninvasive blood pressure),

SpO2, PR(pulse rate),

TEMP(body temperature).
Besides, the veterinary equipment  can be connected with the other smart terminals,such as PC and Android phones.
The multi parameter monitor comes with various monitor sensor accessories, include animal ear clip, veterinary electrode clip, three-lead ECG temperature Lead and disposable blood pressure cuffs
The veterinary monitor is cost-effective veterinary equipment.
Veterinary Patient Monitor Feature
➤2.4 inch TFT LCD, display parameters and waveform.
➤1800mA lithium battery inside, Can work last for12 hours.
➤Multi-parameter monitoring, including ECG, respiration, SpO2, blood pressure, pulse rate, temperature(Fahrenheit degree)
➤Provides various types of sensors, suitable for all types of animals.
➤supports USB, serial port, Bluetooth communication and easy to connect with other smart terminals such as PC, PAD, Apple and Android phones.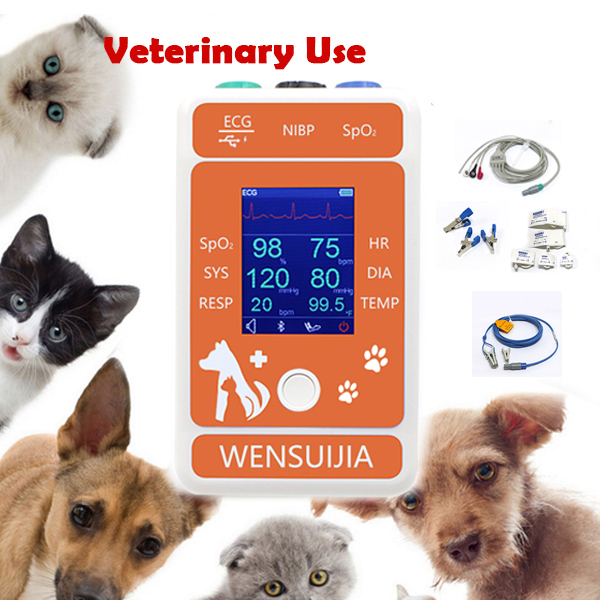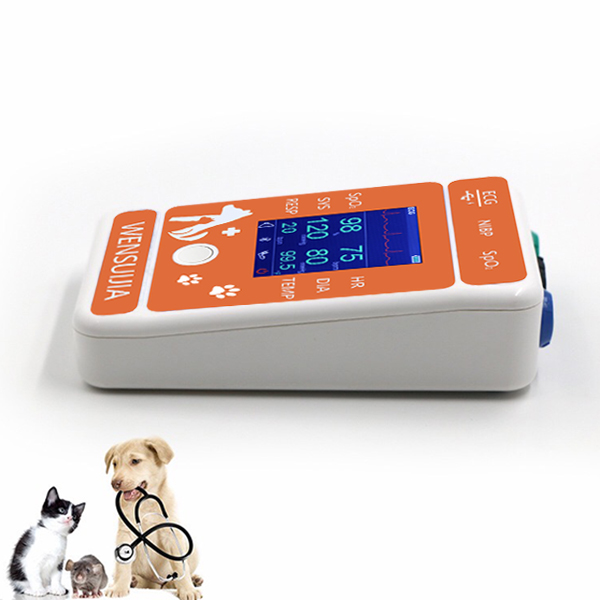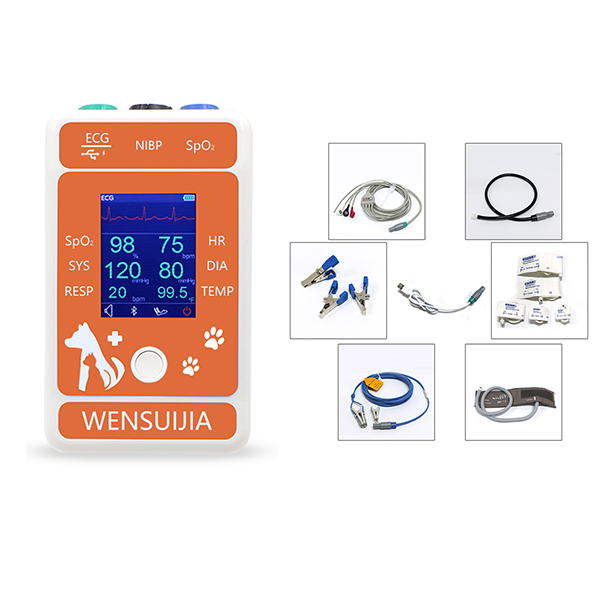 Veterinary Patient Monitor Specification
Operation System

IOS,Android

Size

 

145mm x 85mm x 37mm

Operation Environment

Temperature: -50℉-+104℉

Display

 

2.4 inch Color TFT LCD

ECG

Waveform: Lead I

Band width 0.05Hz-100Hz(3dB) diagnose mode

Resp

Chest impedance method

Scope: 0 bpm to 100bpm

TEMP

 

Type: Vascular/surface temperature

Scope: 68℉-122℉

NIBP

 

Systolic blood pressure: 4kPa-34kPa(30-255mmHg)

Diastolic pressure: 2kPa-29.3kPa(15-220mmHg)

Mean pressure: 2.7kPa-31.3kPa(20-235mmHg)

SPO2

 

Detection scope: 35%-100%

Accuracy: ±2% 80%-100%

Heart Rate

 

Scope: 15bpm to 300bpm

AC adapter

 

Input:AC100-240v-200mA

Output:DC 5V 1A

Built-in-Battery

3.7V,1800mAh lithium batter y

Warranty

2 Years
Veterinary Patient Monitor Usage
This multi parameter animal monitor is very suitable for pet clinics, animal hospitals and animal beauty salons.
The products are durable and stable in quality.
We provide technical and accessories supports.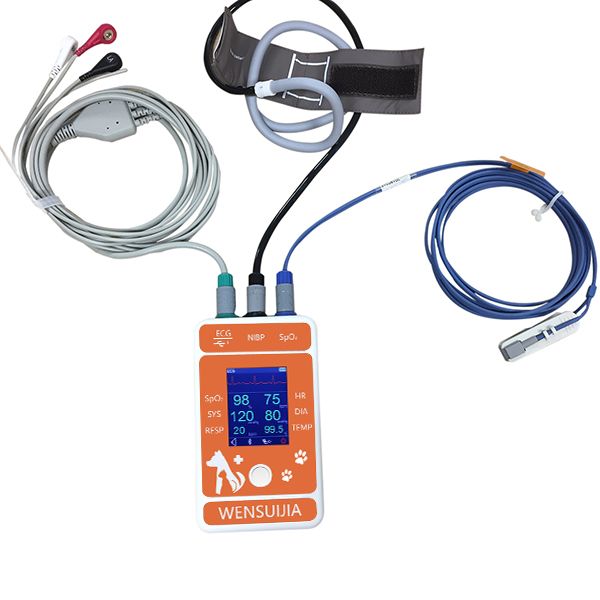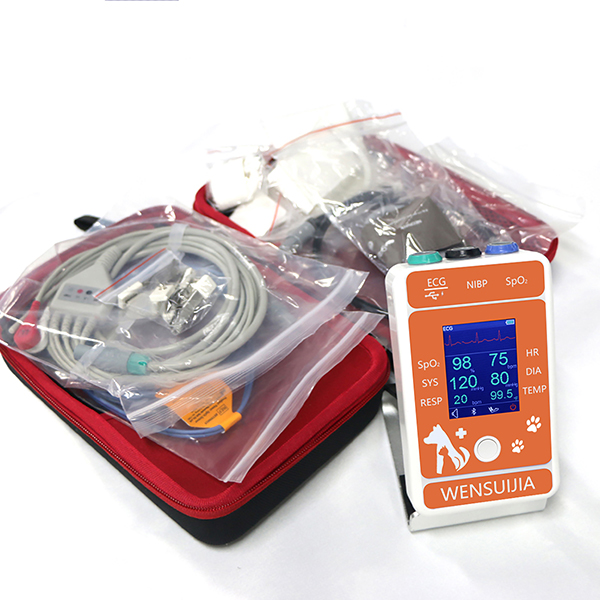 Frequently Asked Questions of Patient Monitor
➤  The veterinary medical device comes with various sensor probes.
It includes animal ear clips, body cavity probes, veterinary electrode clips, various sizes of veterinary blood pressure cuffs.
➤ 

We offer separate sales of sensor probes.
➤The verterinay equipment provide five disposable blood cuffs 1-5#, together with one reusable blood cuff. Here are the size details
1#disposable blood cuffs  1.5cm-3.3cm
2# disposable blood cuffs  4.2cm-7.1cm
3# disposable blood cuffs   5cm-10.5cm
4#disposable blood cuffs  6.9cm-11.7cm
5#disposable blood cuffs  8.9cm-15cm.
Reusable blood cuff size is 6cm-11cm.
 ➤These different cuff size are suitable for all types of animals.
 We offer two different temperature for choosing 
➤WENSUIJIA veterinary  patient monitor AB6100-S display the temperature in degrees Fahrenheit
➤The patient monitor AM6100 display the temperature in  degrees 
Celsius
 You JUST take two step to connect the veterinary equipment with Bluetooth 
➤ First step : connect the veterinary monitor with your smartphones through Bluetooth (WENSUIJIA)
➤ Second step : Download APP on Google play (only available on PAD) to monitor the parameters
Android: monitor for pad
IOS: pet monitor
➤Yes, the build-in battery inside patient monitor is 
 rechargeable and come with the cord to recharge it.
We provide the battery sale online 
➤Download APP on Google play (only available on PAD) to monitor the parameters
Android: monitor for pad, IOS: pet monitor.
➤Finish install ,the respiration rate will be displayed during the measurement.
➤The respiration rate is automatically calculated in conjunction with the ECG data.
Patient Monitor Is Available online Sales from ONE Pieces
Welcome to order WENSUIJIA Veterinary Patient Monitor
---
Previous:
Bluetooth Patient Monitor Handheld Personal ECG Monitor Machine, Holter Monitor 6-Parameter Blood Pressure, Spo2, Heart rate
---