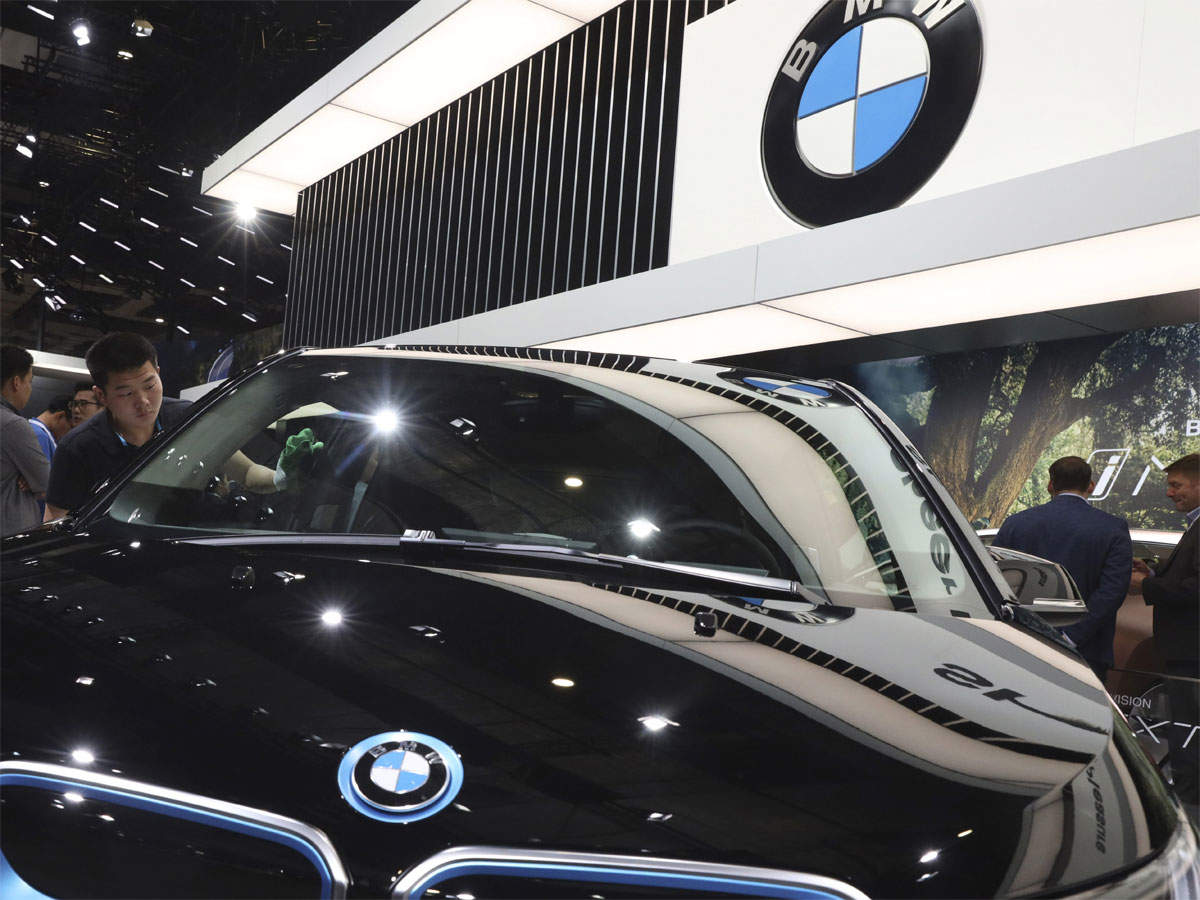 [Global Network Comprehensive Report] According to the Associated Press reported on May 7, the European Commission's anti-monopoly investigation, BMW set aside 1.4 billion euros (about 10 billion yuan) to deal with potential fines. In addition, BMW said on the 7th that due to new technology research and development and the upfront cost of the factory, the company's first-quarter profit fell by 74% year-on-year.
The European Commission is investigating the illegal monopoly of diesel engine clean emissions technologies in Daimler, Volkswagen and BMW. BMW denied the allegation but said it might be fined.
Although BMW's financial services and motorcycle divisions remain profitable, the company's automotive division suffered losses for the first time in a decade due to fines and investment spending, as well as some market prices. In the first quarter of this year, the department experienced an operating loss of 310 million euros. In addition, BMW's first-quarter net profit fell to 588 million euros from 2.28 billion euros in the same period last year; revenue fell to 22.46 billion euros, down 0.9% year-on-year.
The cumulative global sales of the BMW Group in the first quarter was roughly the same as that of the same period last year, with a total of 605,333 vehicles delivered (a slight increase of 0.1% year-on-year). BMW said that with the launch of more new models, it is expected that there will be a "contrarian" in the second half of the year. BMW's new models include the 3 Series and 7 Series models with improved hybrids, as well as the X5 SUV.
BMW said that some markets are facing downward pressure on pricing. As a result, the key operating profit margin of the automotive sector fell to minus 1.6% from 9.7% in the same period last year. If there is no anti-monopoly penalties, the operating profit margin will be 5.6%.
In addition to being affected by the EU antitrust investigation, BMW added 1.4 billion euros for research and development spending and 1 billion euros for additional plant, assets and equipment. These expenses are used to introduce new, flexible plant structures and to build new plants in Mexico.
In the next few years, mobile phones, as well as mobile phone sharing and car calling services, are expected to change the way people travel. To develop these new technologies for large investment funds, automakers are currently relying on profits from traditional gasoline and diesel vehicle sales. In the next 10 years, the EU and China will introduce strict vehicle emission requirements. In the long run, automotive companies are developing models that are partially automated and fully automated.
---
Post time: May-09-2019