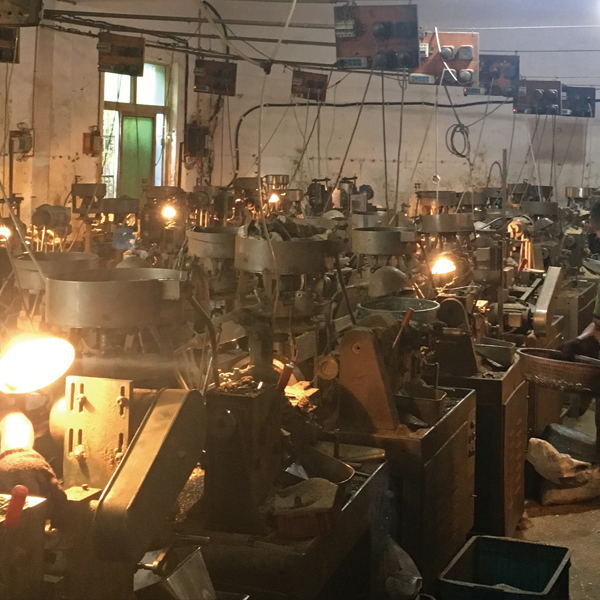 More than 60pcs workers
More than 130pcs Automatic Copper Pin Production machines
10pcs PVC injection machine
Testing and Assembling workshop and packing workshop
Offer one stop service  ,copper pin ,PVC parts ,assembly  ,testing and packing  
All trailer connectors are produced according to the ISO standard ,trailer connectors
come in several housing types for aesthetics and performance in any application.
Choose from heavy duty metal die-cast, black glass-filled corrosion-resistant nylon,
high impact plastic, or chrome plated metal trailer plug styles. .Pair trailer connectors with trailer cable to make a complete connection to the vehicle's lights and safety system.