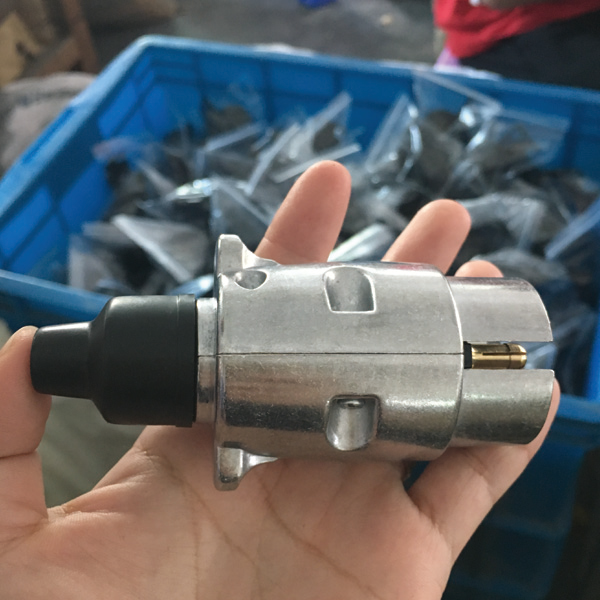 We are keeping make  progress on the appearance, performance and safety of auto parts.
Reducing total cost  is a key challenge for industries.  you need  an experienced partner that can make your business work better and more efficiently. The added value we offer
customers includes documented savings potential throughout the entire process chain. Our customized products help companies to optimize their cost of operation and produce moresustainably and efficiently, allowing faster time-to-market.
We see great opportunity to use our products and services to ensure the most innovative, highest-quality and most productive industry. Our extensive product and process knowledge allows us to co-engineer with our customers in original equipment manufacturing (OEM) and improve their products' performance.
We can fulfill twin roles of comprehensive maintenance supplier and manufacturer of high-quality products. We take the time to listen, consult and create a solution, especially when it means engineering or fabricating a custom component. We deliver plant uptime, efficiency, innovation and product sustainability.