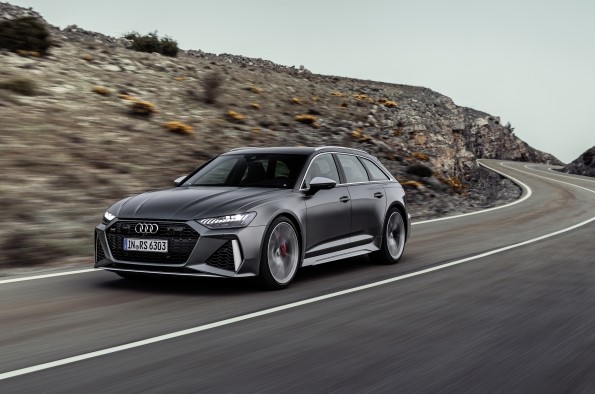 (Source: Audi's official website)
According to the German "Business Weekly" (Wirtschaftswoche) reported on August 22, Audi will join the alliance of rival Daimler and BMW to jointly develop advanced driver assistance systems. It is reported that Audi will announce the news at the Frankfurt Motor Show in early September.
Currently, automakers are developing highly automated driving functions that make the so-called L3 level autonomous driving and automatic parking possible. In fact, as early as the end of February this year, Daimler and the BMW Group announced that they had signed a memorandum of understanding to jointly develop automatic driving technology. Daimler said in the statement that the initial focus of the cooperation is to promote the development of a new generation of driver assistance technology, highway autopilot and parking functions (reaching the SAE L4 level). At the time, Daimler and BMW also said that they would explore the possibility of working with other technology companies and car manufacturers.
It is worth noting that this alliance is not the first time the BBA has been combined; previously, Audi, BMW and Daimler have already cooperated in some areas. In 2015, three automakers jointly acquired Hero, a map company owned by Nokia.
In the field of autonomous driving, Volkswagen will continue to work with Ford to develop fully-automated vehicles. Daimler's Mercedes-Benz is working with parts supplier Bosch to develop the L5 self-driving taxi. This year, Daimler and Bosch will launch a pilot project in San Jose to operate more advanced vehicles. BMW is also working with Mobileye and Intel to develop self-driving taxis, hoping that autopilots will be available in 2021.
---
Post time: Aug-26-2019