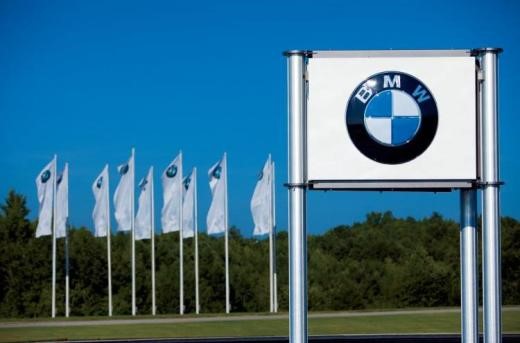 [Global Network Comprehensive Report] According to Reuters, the BMW Group said it plans to double its electric vehicle battery capacity at its Spartanburg, South Carolina plant. The company is stepping up production of plug-in hybrids, in addition to the X5, will also be put into production X3 plug-in hybrid version.
BMW said it will invest $10 million to build a new battery assembly line. Before the plug-in hybrid version X3 was introduced at the end of this year, the assembly line will implement a two-shift work system. Last year, BMW implemented a working battery with a capacity of 15,000 batteries. The plant is currently responsible for the production of the X5 plug-in hybrid version. The company said that a new version of the X5 will be put into production at the Spartanburg plant from August.
To meet new production needs, BMW plans to hire 120 people to produce different types of batteries, doubling their capacity. In the past 4 years, the plant's total battery output has reached 45,000.
---
Post time: Jul-30-2019