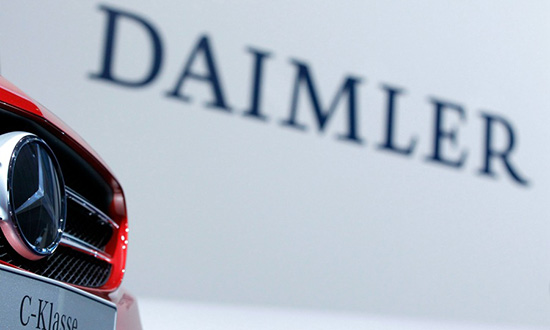 Germany's "Automotive Weekly" reported on August 29 that Daimler Group's largest restructuring in the past decade has been approved by employees and the reorganization will take place on November 1.
Daimler has reorganized the current five business divisions into three new independent listed companies, including: Mercedes-Benz AG, Daimler Trucks AG and Daimler Mobile.
This plan must be approved by an employee. It is reported that the vote has been completed by the end of July. A Daimler spokesperson said: "Dairle's 130,000 employees have only less than 0.5% of employees voted against it." Daimler Labor Union Chairman Michael Brecht said the company's rectification will basically not affect employees.
It is reported that the restructuring will bring Daimler more than 700 million euros in expenditure, and the annual expenditure will reach 170 million euros from 2020. However, Daimler's former CEO Cai Che said that the restructuring expenditure can be balanced from the Group's medium and long-term operating profit. Michael Brecht said the union fully supports the group restructuring: "If the company does not adapt, it will disappear."
---
Post time: Sep-03-2019