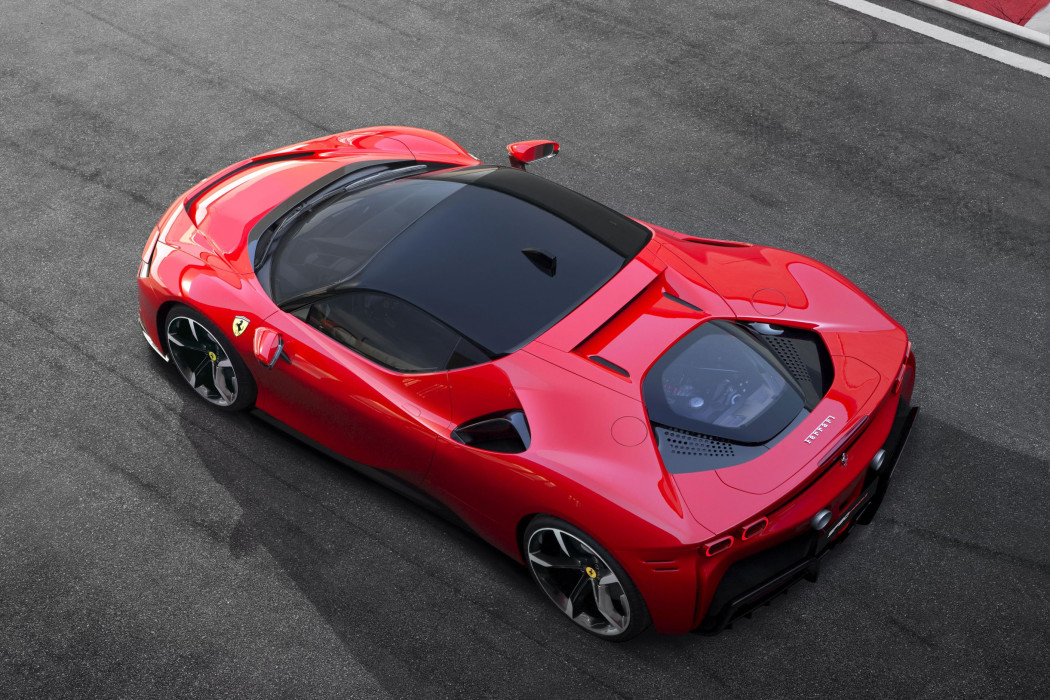 [Global Network Comprehensive Report] According to foreign media reports on May 29, Ferrari released the first plug-in hybrid SF90 Stradale, the price has not been announced. The release of this new flagship sports car has created a new chapter in the history of Ferrari and is also a tribute to the 90th anniversary of the Ferrari team.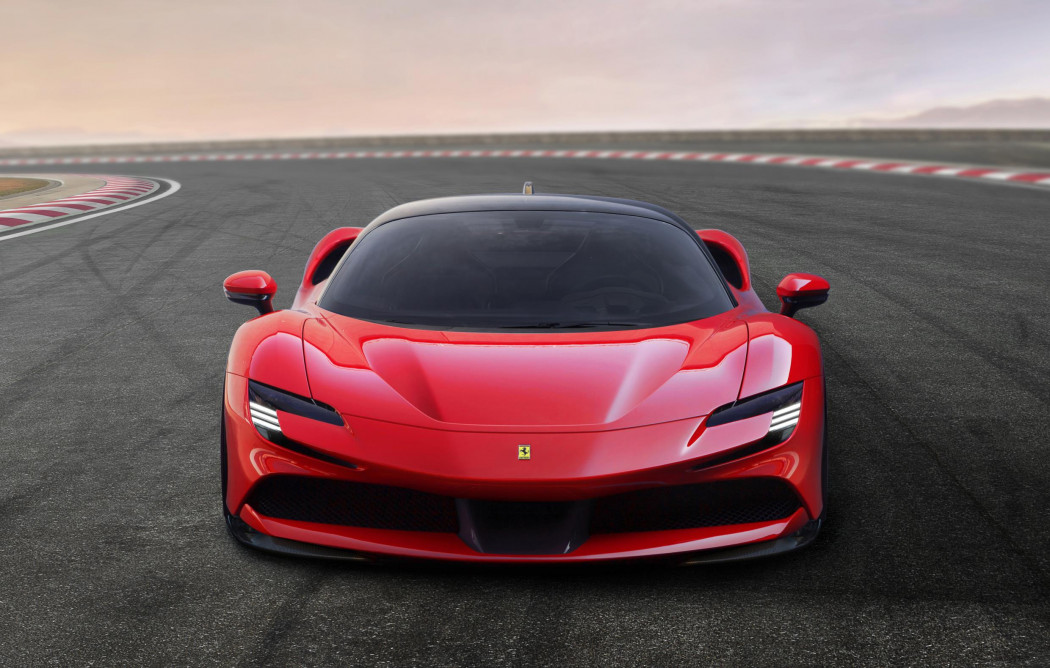 The SF90 Stradale features a new twin-turbocharged V8 engine and three electric motors that produce 986 horsepower and 590 lb-ft of peak torque. The V8 engine has a displacement of 3,990 cc and features a newly designed intake and exhaust system with electronically controlled wastegate and a gasoline direct injection design (GDI) with a jet pressure of up to 350 bar. The V8 engine produces 770. horsepower. Three motors complement the power of the car. One motor is located between the engine on the rear axle of the vehicle and the new 8-speed dual-clutch gearbox. It is similar to the KERS system of the Ferrari F1 and the other two are mounted on the front axle. The total power is 216 horsepower. It is powered by a high-performance lithium-ion battery for three motors with a battery capacity of 7.9 kWh. In pure mode, it can travel 15 miles (about 24.15 kilometers). The new 8-speed dual-clutch gearbox features a dry sump system and a more compact clutch assembly. Compared to the existing gearbox, the outer diameter is reduced by 20%, eliminating the need for a reverse gear and reducing the weight of the gearbox by 3 kg.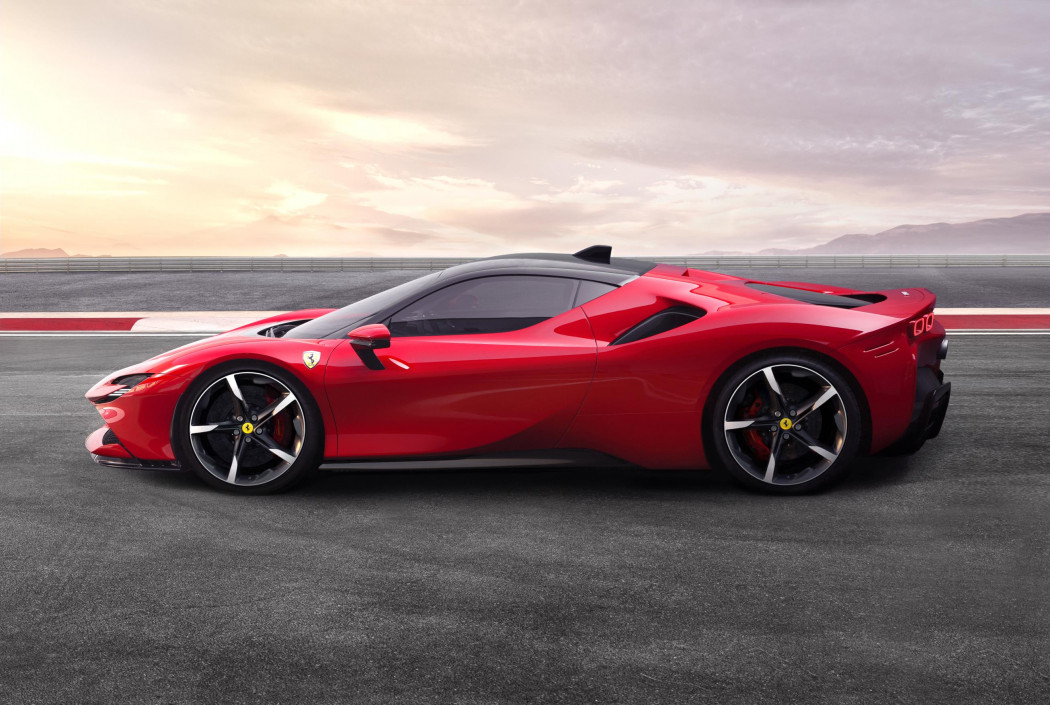 The SF90 Stradale is the first two-seat Ferrari sports car with all-wheel drive. Ferrari said: All-wheel drive is to increase its power. With a full-time four-wheel drive (AWD) system, the 0-60 mile (96.6 km) acceleration time is only 2.5 s. Since each engine is independently operated, Ferrari can implement a torque vectoring system.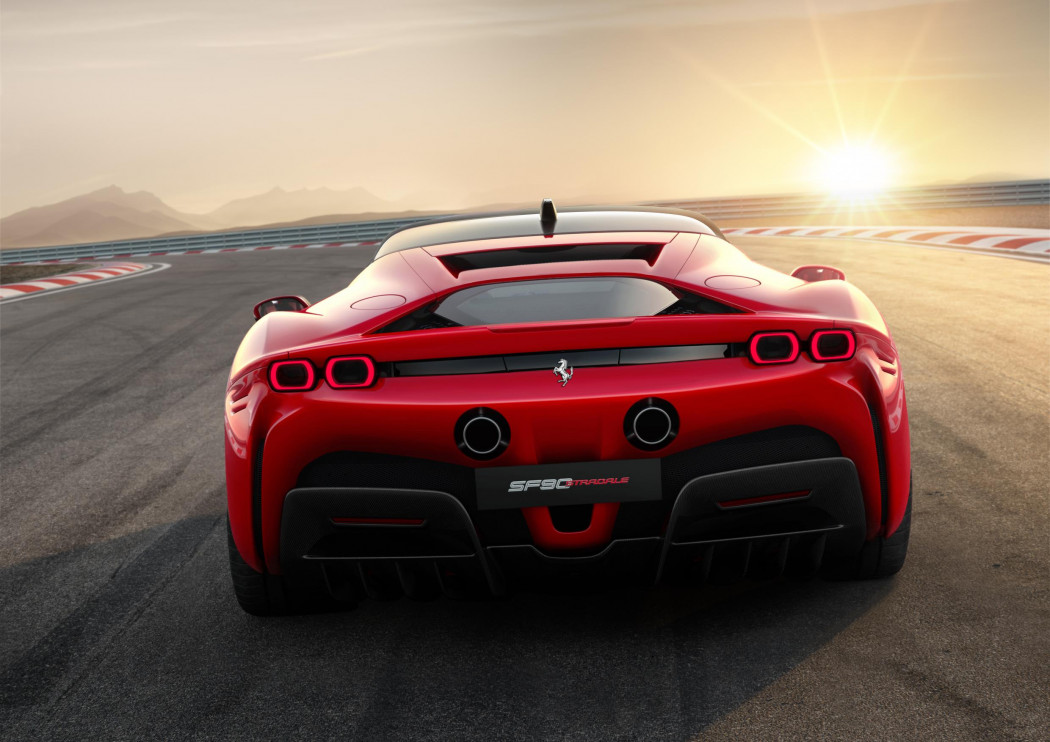 For the interior, the 16-inch curved high-definition display screen was used for the first time, using a new steering wheel, a touch screen and a large number of touch operations, which can be set and controlled through the buttons on the steering wheel.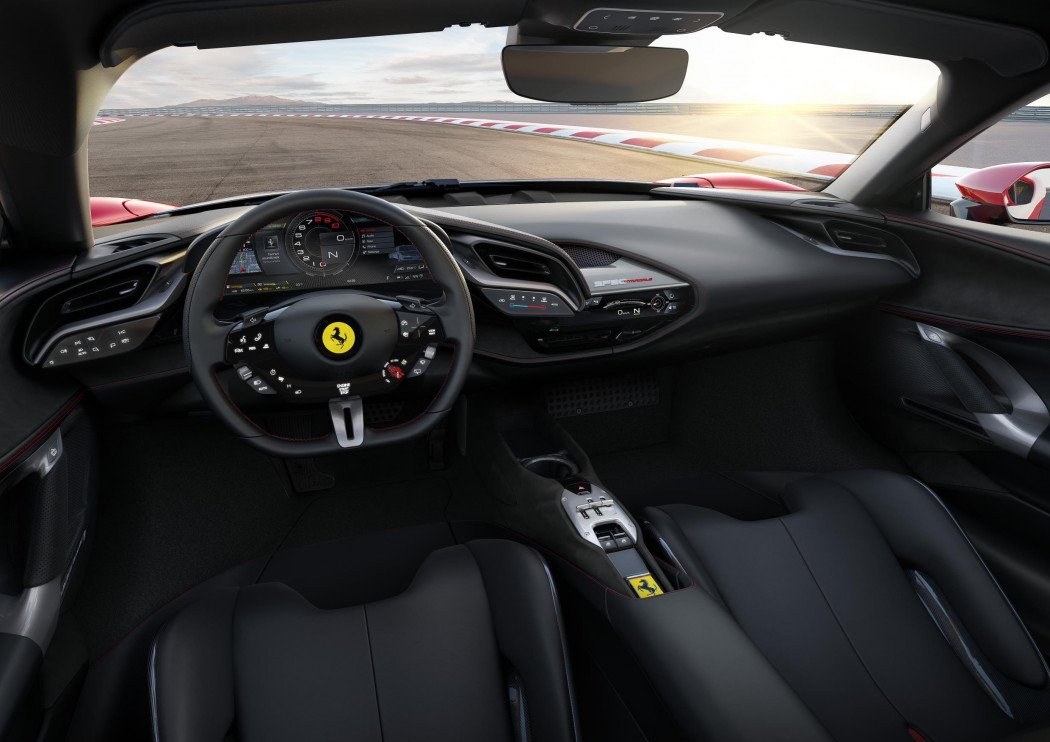 For the first time, Ferrari offers two versions for the customer to choose from, including the standard version and the more sporty Assetto Fiorano version. The model is equipped with a greatly optimized upgrade, including Multimatic shock absorbers, and lightweight components made of high-performance materials such as carbon fiber door, underbody and titanium exhaust pipe. The body weight of 66 pounds (about 30 kg) is also equipped with Michelin Pilot Sport Cup2 tires.
---
Post time: Jun-04-2019