On August 2nd, Lamborghini Motors launched a new awards program for women under the age of 30, demonstrating Lamborghini's commitment to innovation, focus on the future, and the support of the younger generation.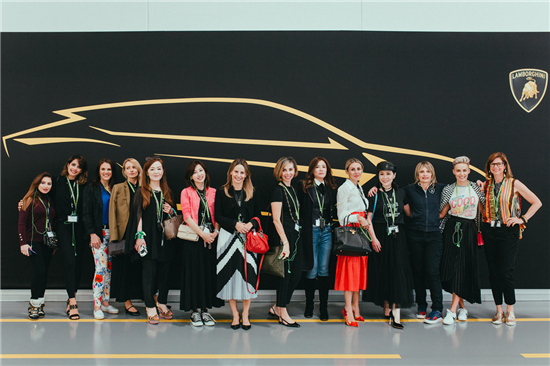 The project is called "Future Women's Advisory Board – Innovation Change Award". The awards are divided into three categories: technology, sustainable development and art. They are awarded to the recognized concepts and ideas of Lamborghini, and thus progress in the above three different areas. Three young women. Innovation and change are at the heart of the Lamborghini lifestyle and are the theme of women's contributions to society, reflecting Lamborghini's commitment to creating a sustainable future while promoting cutting-edge technology and art.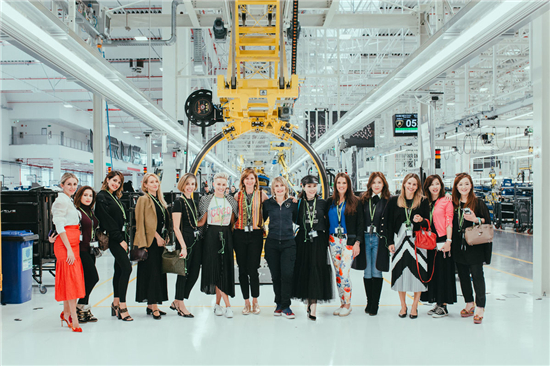 The award also offers young women a unique opportunity to meet with members of the Lamborghini Women's Advisory Board (FAB). Founded in 2018, the FAB Women's Advisory Board is an all-female organization of 200 women members, selected from the most influential and representative figures in the global business and cultural arena. Lamborghini hopes to bring together people with a unique global perspective to benefit from important external forces on the road as a pioneer.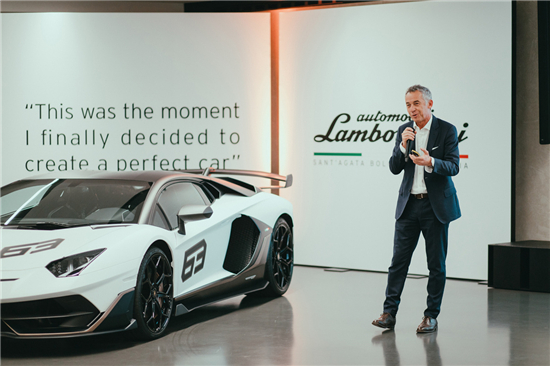 Ms. Katia Bassi, Chief Marketing Officer of Lamborghini Automotive, said: "From 1963 to today, Lamborghini has been constantly changing and innovating itself and establishing new rules in the same field. The FAB Women Advisory Board will continue along this path. FAB The Women's Adviser Board is made up of women leaders from a variety of industries whose experience in meeting challenges, successes and spending habits supports Lamborghini's market research and provides important information about the luxury market and social trends. The vision of corporate social responsibility and the mission of Lamborghini's future-oriented, providing opportunities for young women under the age of 30 to showcase their projects, and be inspired by the experience of women leaders to contribute to innovation and progress together with us ""
In 2018, the Lamborghini FAB Women's Advisers Board met in Singapore, Los Angeles, Sydney, Dubai, Tokyo, London, New York, Macau, Bangkok and Milan. The first meeting in 2019 was held in May at the Lamborghini Automotive Headquarters in Sant'Agata Bolognese. The conference invited a number of selected female representatives to visit the headquarters and exchange views on innovation, change and extravagant luxury.
To support the conference, a portal that restricts access has been established and serves as a virtual meeting place for members of the community, along with a series of interviews on women's interpretation of professional areas and personal challenges.
---
Post time: Aug-12-2019