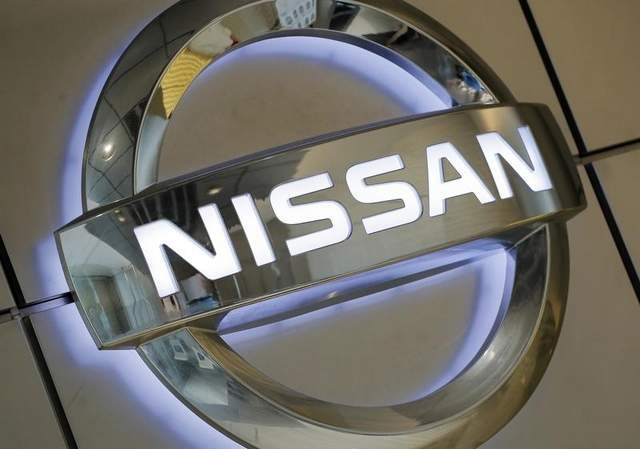 [Global Network Comprehensive Report] According to Reuters reported on July 24, it is reported that Nissan plans to expand the global layoffs to more than 10,000 people, hoping to help reverse the business downturn.
According to people familiar with the matter, Nissan's global plan includes 4,800 job cuts announced in May, most of which will be carried out in overseas factories with low capacity utilization. The news may be July 25 and the first quarter. The earnings report was released to the public. Some analysts expect this to be one of Nissan's worst performing quarters since the 2008 global financial crisis. The Nikkei index (Nikkei) said on July 24 that Nissan's upcoming quarterly operating profit was "billions of yen", which is about 90% lower than the 109.1 billion yen in the same period last year.
The possible layoffs exceeded 7% of Nissan's 138,000 employees. At the same time, Nissan is also working hard to improve the bleak profit margins of several US factories. In the world's second-largest auto market, in order to increase sales, Nissan has been offering high discounts for many years, but the demand for its models is still declining, which has led to a decline in the brand image of Nissan and a decline in resale rates. And the cost behind this high discount has touched its bottom line.
However, the person familiar with the matter said that Nissan had to deal with management changes as profits continued to fall sharply. CEO Nishikawa has to solve the problem of poor performance on the one hand, and must also repair the relationship with Renault on the other hand. As Renault has been seeking more control within Nissan, the relationship between the two sides has deteriorated over the past few months. Renault owns a 43% stake in the Japanese automaker, and Nissan, as its partner, owns only 15% of the non-voting shares. Nishikawa Gyoko hopes to seek a more equal status with Renault. He said in June that Nissan will postpone discussions on the future of the alliance and give priority to performance.
---
Post time: Aug-19-2019