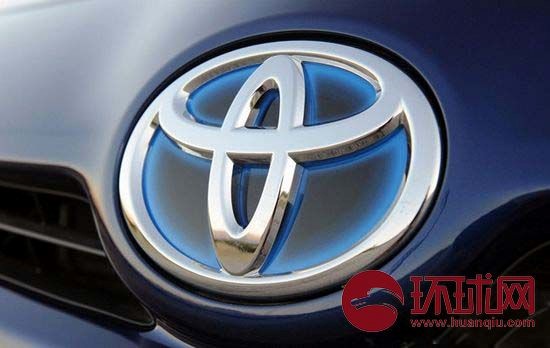 [Global Network Comprehensive Report] According to Reuters, Toyota Motor Corporation said it will invest 600 million US dollars in the Chinese network car market giants, and set up a new joint venture with Didi and Guangzhou Automobile Toyota Motor Co., Ltd. The company is now looking to develop networking and electric vehicle technology together in China.
The move has accelerated a trend in China, where automakers launch their own network car services, and the car companies, such as Didi Travel, work with automakers to develop dedicated vehicles for their services. At the same time, with the advancement of 5G network technology, the automotive and communications industries are developing next-generation connected car technologies, including autonomous driving technology and V2X technology.
Toyota said the new joint venture will include GAC Toyota Motor Co., Ltd., combining services and technology to collaborate on fleet management, vehicle repair and car rental services. Toyota executive vice president Shigeki Tomoyama also said in a statement that the cooperation will use Toyota's interconnect technology and next-generation battery electric vehicles.
Toyota has already cooperated with a number of Chinese battery manufacturers including Ningde Times and BYD in the hope of helping its development in electric vehicles. This move is in line with global regulatory requirements and reflects the efforts of automakers in developing the new energy vehicle industry.
In fact, Toyota and Didi have previously teamed up to provide other car projects and services for Didi drivers. But at the same time, Didi also established a joint venture with Volkswagen, BYD and BAIC New Energy.
---
Post time: Jul-30-2019