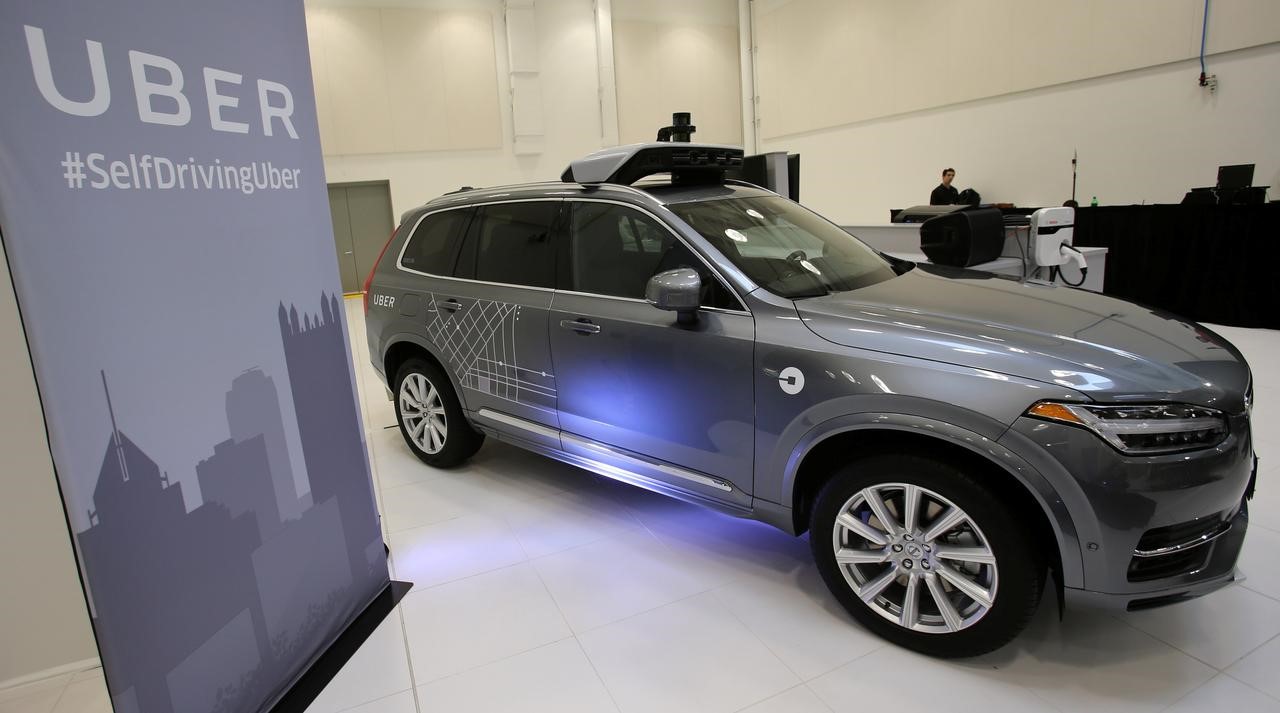 [Global Network Comprehensive Report] According to US media reports on June 12, Uber released the latest Volvo self-driving car in Washington on the 12th, jointly developed by Uber and Volvo. Uber is working on developing unmanned conditions. Driving a car.
Previously, Uber purchased about 250 Volvo XC90 SUVs and modified them to install an automatic driving system. Uber said: The new autonomous XC90 will be assembled by Volvo in the Toslanda plant in Sweden, equipped with manual control systems such as steering wheels and brake pedals, but the factory-installed operating and braking system is designed to be computer-oriented.
The new car's main features include a backup system with multiple operating and braking functions, as well as a backup battery and a new network security system; the new XC90 has a built-in fisheye camera that scans for lost items; the new car is equipped with an automatically closed door to Anti-forgetting the safety hazard caused by closing the door. Due to the large sensor on the roof, the new car still has no skylights.
Eric Meyhofer, CEO of Uber Advanced Technology Group, said: The car's internal code is 519G. After years of research and development, it is safer and more reliable. It will soon replace the Uber team. Old car. Mehoff said in an interview in Washington on the 11th: "The new car will soon be put into production."
Mehoff said that in the next few years, Uber will deploy autonomous vehicles in a limited area, but hopes to gain the trust of the public and regulators before making a decision.
---
Post time: Jun-18-2019