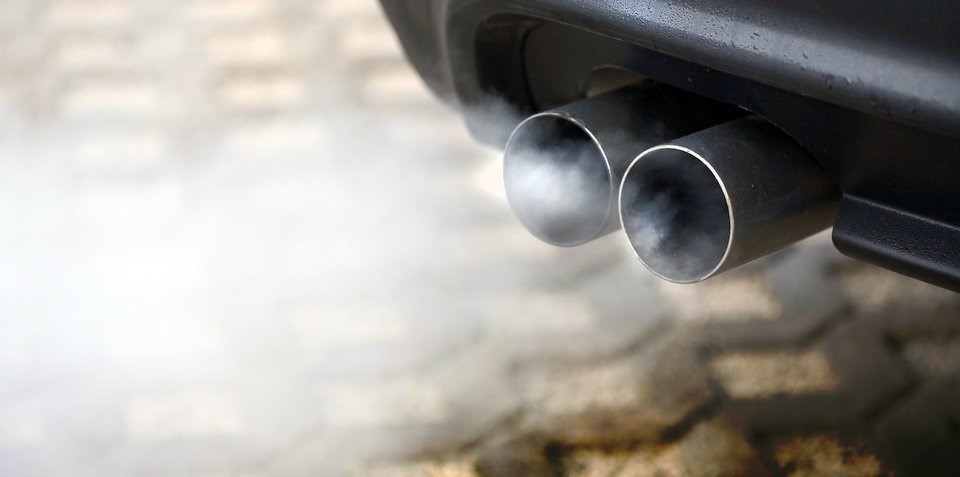 [Global Network Comprehensive Report] According to a report by Reuters on June 26, according to a research report released by AlixPartners Consulting on the 26th, if Volkswagen and Fiat Chrysler (FCA) fail to meet the EU's 2021 year. The emission targets will face a maximum fine of 1.83 billion euros and 746 million euros respectively. Volvo and Toyota are probably the only two large automakers that will not be penalized, and can sell the remaining emissions credits to other automakers.
The study shows that by 2021, automakers have to meet European standards to cut the average carbon dioxide emissions per passenger kilometer to 95 grams.
Arrow has predicted the possible fines based on the car emissions levels reported by automakers at the end of 2017. Since then, major automakers have reduced their overall CO2 emissions by increasing sales of electric and hybrid vehicles.
Volkswagen said it plans to comply with European regulations, while Fiat Chrysler said it will adopt the least costly approach to comply with regulations, which may include paying fines.
Research shows that Volvo and Toyota are the only two large automakers that are expected to be penalized and can sell the remaining emissions credits to other automakers.
The Volkswagen Group faces the highest fines because it is the largest car manufacturer in Europe. In order to meet EU emission regulations, the company plans to mass produce electric vehicles by 2020. Elmar Kades, managing director of AlixPartners, said: "If you (automakers) produce large displacement cars and have a large share of the diesel market, then if you want to reduce the possible penalties, you need to do some homework."
In its Global Automotive Outlook study, Arrow said that in the next three years, car sales will stagnate or decline, which will impact the profit margins of suppliers and automakers, especially those balancing electric and internal combustion engines. The company that sells.
According to the study, the cost of designing and manufacturing internal combustion engines and pure electric vehicles on each platform is $2.3 billion annually. "The most noteworthy is that demand is stagnant or declining, and investment is at an all-time high. In order to cope with the deterioration of profit margins, automakers need comprehensive cost-cutting measures," Kades said.
---
Post time: Jul-08-2019